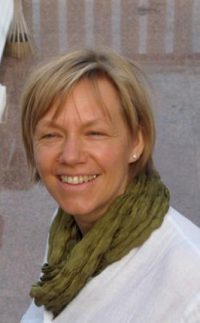 Enquiries
Registration
Contact
Enquiries
For any enquiries or questions, please send us an e-mail:
If you do not receive a automatic mail from us after sending your  mail, please check your spam file.
If you do not receive a response from us within the next three working days, kindly try to contact us again. Unfortunately, we have been having trouble with our internet provider lately, and some e-mails have gotten lost.
Registration
Contact